BS"D
Welcome to the website of the jewish community of Dortmund!
Prayers (Minyanim)
Schedule: Su - 09:30 Mo - 09:00 Tu 07:00 We 07:00 Th 09:00 Kabbalat Shabbat 18:00 Shacharit at Shabbat and jewish Holydays - 09:00 Mincha, Maariv and Havdala - 1,5 hour before Shabbat end's
After the Prayer at Shabbat and Yom-Tom we serve Kiddush
Kashrut
The community's kitchen is under the strict supervision of Rabbi Avigdor M. Nosikov. You can order here a kosher event as a wedding, Brit Mila etc., for more details please contact  verwaltung@jkgd.de 
You can buy kosher products as meat, cheese, wine sweets and many other in our kosher store "Lehaim". Address: Prinz-Friedrich-Karl str. 12 (in front of the Jewish community). Working hours: Mo-Th 11:00-18:00 Fr 11:00-14:00. Tel.: 0231 – 910 17 43 (Mendel)

Mikveh
The community operates luxurious women Mikveh. To schedule an appointment please contact   +4917684597183 by WhatsApp at least 48 hours prior to Mikveh day. To use the Mikveh for dishes please contact us by email rabbinat@jg-dortmund.de . The Mikveh isn't open at all for men usage!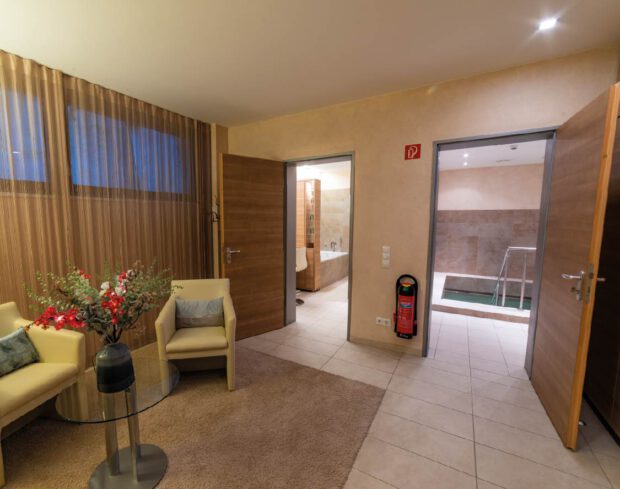 Community membership
Are you a Jew and constantly living in Dortmund? You are invited to become a community member and enjoy from all the rights given to members only! To join to our community please contact us rabbinat@jg-dortmund.de
If you have some other questions, offers or remarks please contact us! rabbinat@jg-dortmund.de